Herb Chambers Smart Buy
Shop Online & Save Time
Shopping for a new Metris or used Sprinter just got easier with Herb Chambers SMART Buy, an easy-to-use digital retailing tool that puts you in the driver's seat. This tool enables you to customize your own Sprinter lease or Metris financing plan to match your needs, plus you can take advantage of any new van specials when using it. Browse the new and used commercial vans for sale at our Metris and Sprinter dealer in Somerville, MA, to get started.
What does a new Metris or Sprinter van offer that other commercial vehicles don't? For one thing, Metris and Sprinter models come equipped with state-of-the-art safety and infotainment tech. They also can be outfitted to carry more cargo or passengers, too. Rather drive home in a used commercial van that you can rely on? Make sure to browse our Certified Pre-Owned Sprinter vans for sale.
How to Buy a Metris or Sprinter Online:
Step 1
Find the new Sprinter or used Metris you want.
Step 2
Click on the Herb Chambers SMART BUY or EXPRESS PAYMENT button.
Step 3
Calculate your used car's trade-in value if applicable.
Step 4
Choose if you'd like to lease, buy or finance the Mercedes-Benz van you desire.
Step 5
Add extra warranties and protection plans to your sales agreement.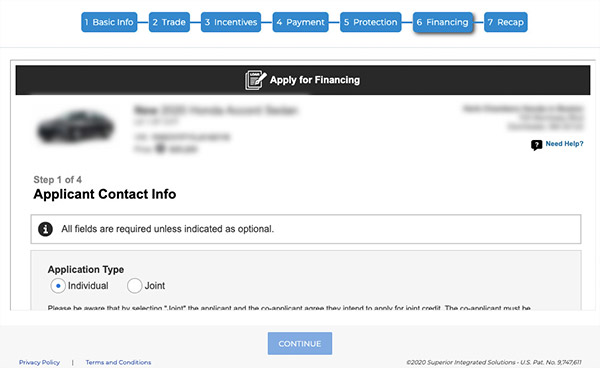 Step 6
Apply for financing, review your options and confirm final details.

Have any questions? Call one of our experts and they'll be happy to walk you through the necessary steps.